Have A Question? Need A Quote?
Use Our Contact Form For A Fast Quote
WHO WE ARE
About KDF Technologies
In 1998 KDF acquired the MRC batch and etch product lines from Tokyo Electron, thus increasing our presence in hundreds of fabs and facilities around the world.

Emerging Technologies
Service & Support
Turnkey Solutions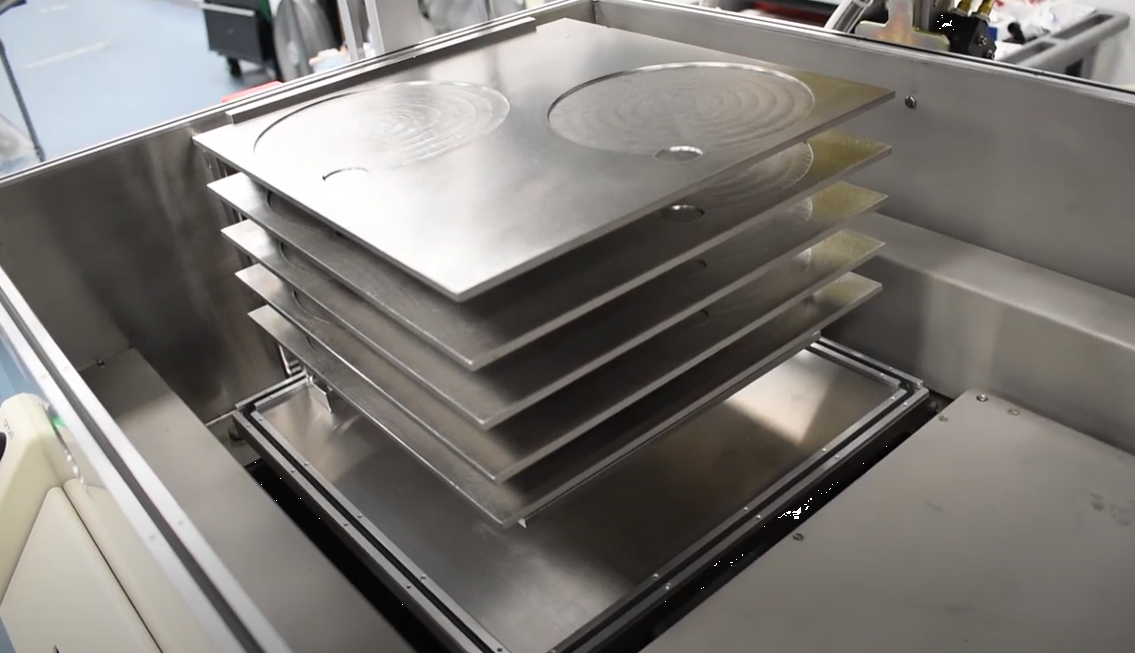 WHAT WE OFFER
KDF Products
Over Half Of The World's Semiconductors Fabs Use KDF Electronics Sputtering Systems
TESTIMONIALS
What Our Clients Are Saying
We bought our first KDF 12 years ago....12 years later we are buying our fourth KDF system. We have multiple sputter systems on our production line from 6 different manufacturers. KDF is the best vendor that we have dealt with. Kurt has an amazing team and business. They set the bar for customer service and quality. KDF has been a pivotal part of our growth and enabler for our business.
M Jones
I worked with KDF for 15 years. I purchased several sputter machines. The machines are built with high quality components. KDF customer service is outstanding and they stand behind their product. If I ever had a question, they are very responsive with rapid response.
Haytham Hussein
We are working with KDF few years, and the support is great. I am writing like the maintenance technician that I am. The technician in Europe (Ivor) answers the mail very fast and his knowledge is very extensive. The support for spare parts is very good too.
Aitor Arregi Elorza
KDF EVENTS
Upcoming Events
PRODUCTS
Pre-Owned And Remanufactured Products Available
For our MRC system customers burdened with their obsolete components KDF offers limited assembly and component replacement kits, in house repair services (based on limited part availability), and experienced field engineers for on-site service support
BLOGS
Resources & Insights